Software Solutions in the Transportation Industry
From logistics management to fleet tracking, software has become an indispensable tool for transportation companies. 
In this page, we explore the challenges faced by the industry that can be solved through software, various types of software products available and scenarios where custom software solutions are necessary.
Challenges in the Transportation Industry
The transportation industry faces numerous challenges, including:
complex logistics operations

inefficient route planning

high fuel costs

regulatory compliance

ensuring the safety of both passengers and cargo
Fortunately, software solutions offer effective means to address these challenges and optimize operations.
Types of Software Products in the Transportation Industry
When Do You Need Custom Software Solutions?
While off-the-shelf software solutions provide a range of functionalities for the transportation industry, there are cases where businesses may require custom software tailored to their specific needs. 
Custom software solutions offer the advantage of being highly adaptable, scalable, and aligned with unique business processes. 
Here are some scenarios when implementing a custom software solution may be necessary:
When choosing technologies for custom software development in the transportation industry, it is crucial to consider factors such as the specific requirements of your project, development team expertise, scalability needs, and integration capabilities with existing systems. 
Working with experienced developers and considering industry best practices can help ensure the successful implementation of your custom software solution.
Our case studies
Custom Solutions We Implemented
Reservation Platform For Travel Agency
We built from scratch a new web platform focused on search engines performance, but using the existing API of a core system responsible for hotels data and price management. We also built a custom CMS for their frontend specific content structure.
,
,
,
,
,
,
,
,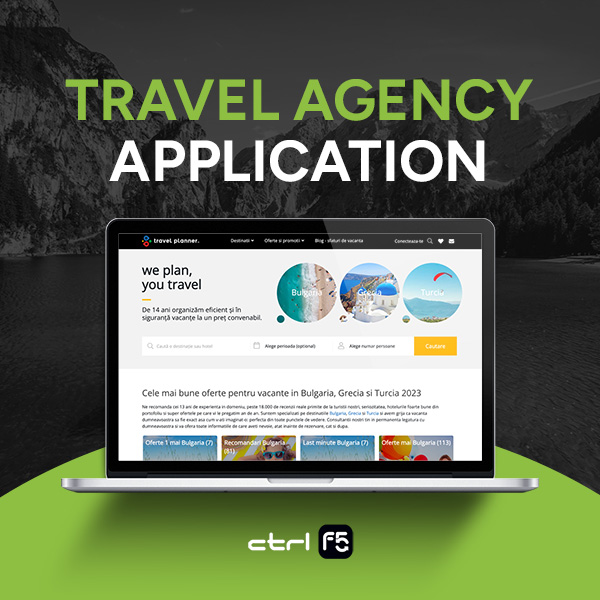 Micro-services Solution for Hotel Reservation Agency for Realtime Pricing Update
We build a system based on a micro-services architecture with functions to update the hotels pricing, special offers and availabilities, but also to place bookings based on clients orders.
Custom Software
,
Software Testing
,
Business Analysis
,
,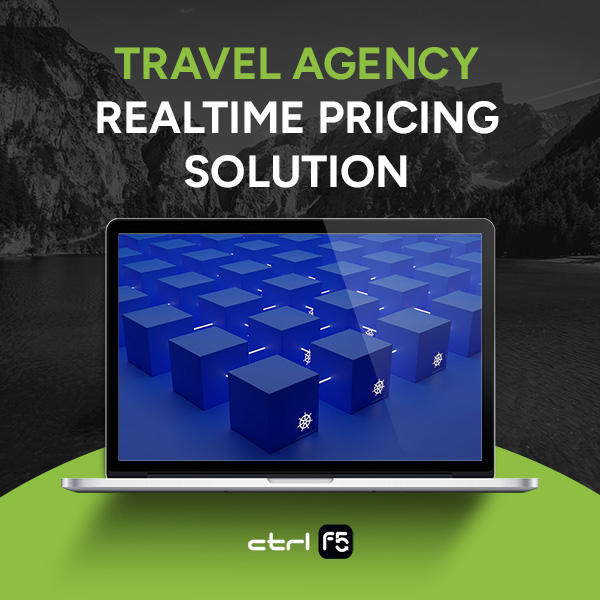 Custom Booking and Reporting Application for Personal Development Trainings Company
We build a custom booking form where clients could select a course and fill-in checkout information, directly integrated with the client website, from each courses page.
,
,
,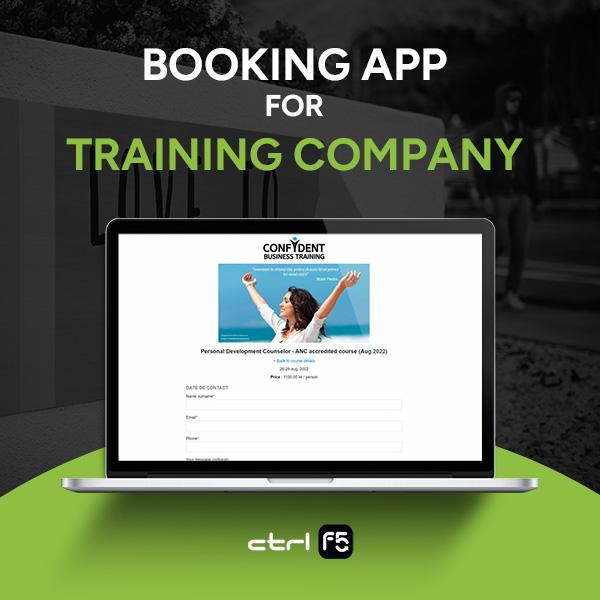 Your are a Start-up Developing New Software Products for Transportation Industry
If you're a start-up aiming to develop your own product for the transportation industry, here are some important considerations to guide you through the process:
By embarking on the journey to develop your own custom software solution, you can gain a competitive edge, optimize your operations, and deliver unique value propositions in the transportation industry. However, it is crucial to plan meticulously, leverage the right technologies, and collaborate with experienced professionals to ensure a successful development journey for your start-up.
Our case studies
Custom Products We Implemented
Online Road Tax Payment Platform
Create a new and modern version of the old platform including existing services and adding new features for end customers.
,
,
,
,
,