With over 45 years of tradition and innovation, BottegaVerde is the no. 1 brand in Italy for natural cosmetic products, being present in over 20 countries.
Challenge
Build a custom online shop on a legacy custom made platform.
This is a real challenge! For any developer to take control on legacy custom made software, and for any product owner to find developers ready and capable to do this job.
Solution
Using a custom framework, pre-existing and owned by BottegaVerde.ro, ControlF5 built a complete eCommerce solution, with independent modules, integrated and streamlined for the company's flows.
How we worked
This project was built on a long period of time, with gradually launched functionalities and modules, based on market feedback and in pace with the growth of the business and its marketing strategy.
Being built on a custom PHP framework with a monolitic architecture, 2 full-stack developers and 1 QA tester were involved.
The communication between the client and the development team was on our Project Manager responsibility.
Agile – Kanban was the way of doing the development process, with periodically releases in production and feedback sessions.
Working with BottegaVerde since it first launched on the Romanian market, we have developed a complete eCommerce platform capable of meeting the company's needs and offering customers a simple and fast way to enjoy brand products.
ControlF5 is still a trusted partner for BottegaVerde, developing new functionalities while providing support and maintenance services for the smooth running of applications.
Similar case studies
Other projects
See other case studies about projects we built.
Wedding Photographers And Videographers Marketplace
We have created from scratch a custom marketplace based on very specific functionalities for this domain, with a user friendly interface and a well optimized structure for search engines.
,
,
,
,
,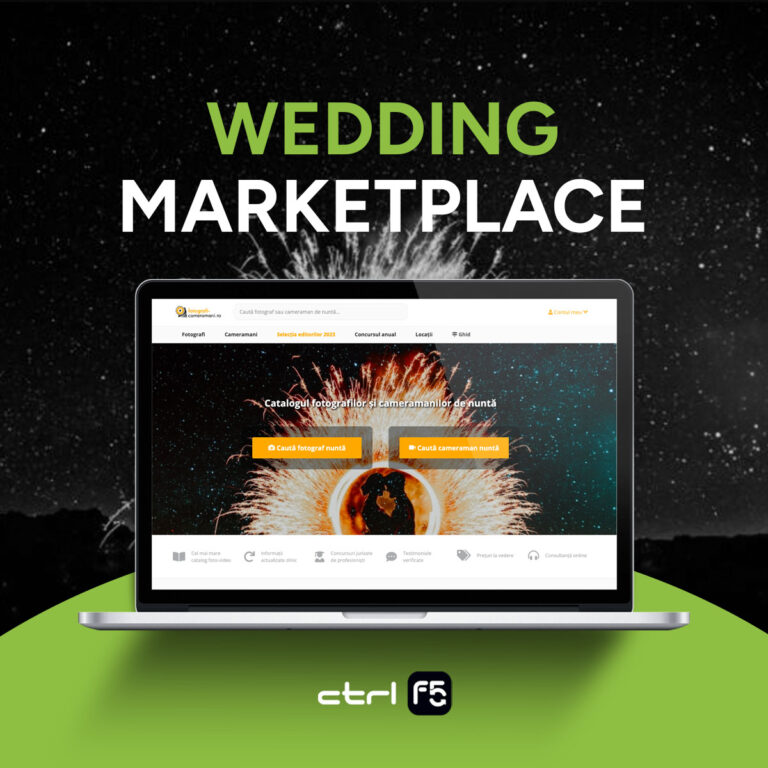 Team Augmentation and Consultancy for A SaaS Company
We onboarded a dedicated team of full stack developers to join their existing and undersized team.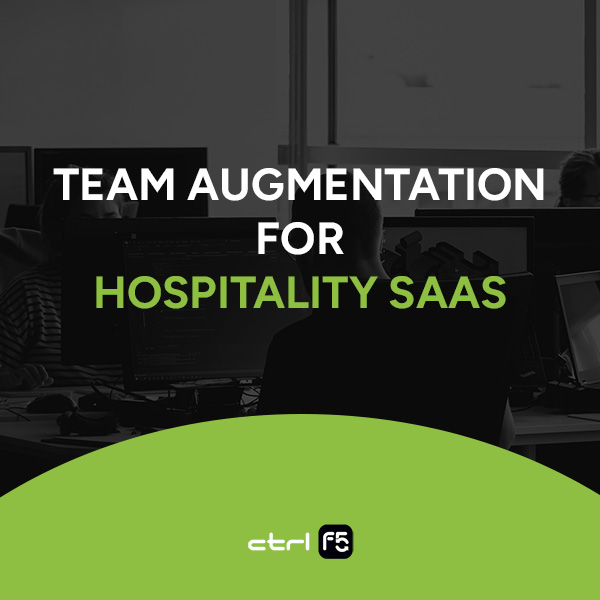 Online Road Tax Payment Platform
Create a new and modern version of the old platform including existing services and adding new features for end customers.
,
,
,
,
,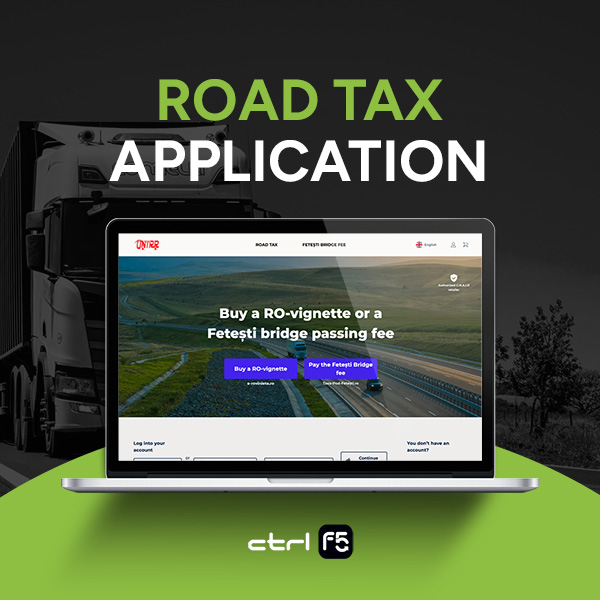 Reservation Platform For Travel Agency
We built from scratch a new web platform focused on search engines performance, but using the existing API of a core system responsible for hotels data and price management. We also built a custom CMS for their frontend specific content structure.
,
,
,
,
,
,
,
,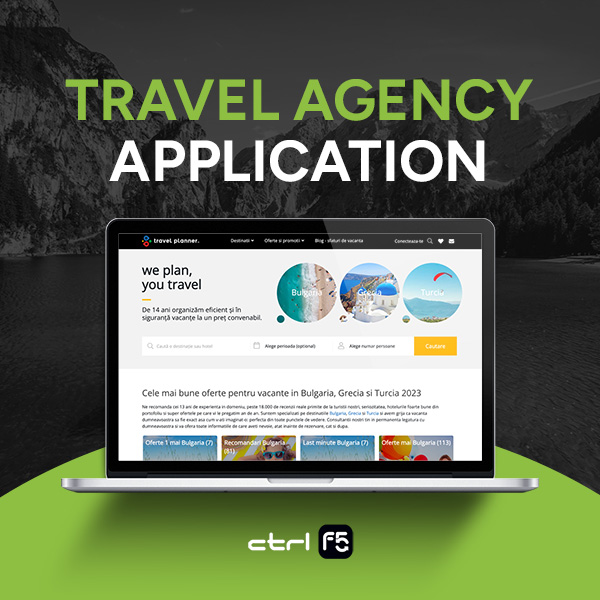 Portal & Online Magazine for Brides
We built a custom solution with a mix of technologies, using Laravel as main framework for both the magazine and vendor directory, but keeping a WordPress CMS to manage the posts and categories
,
,
,
,
,
,
,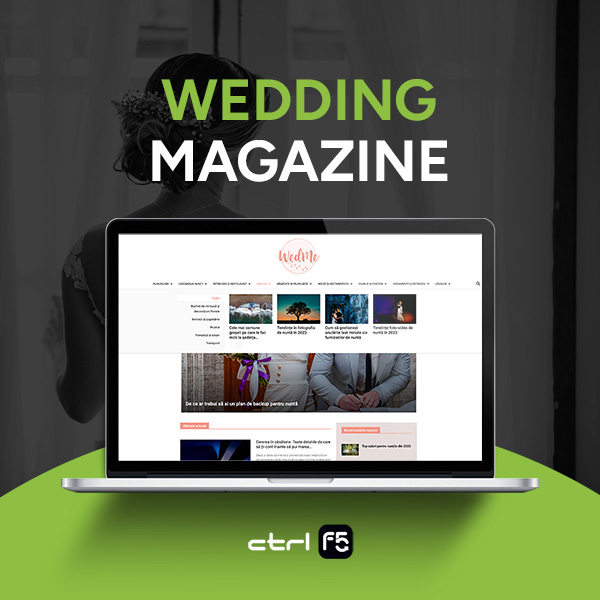 Web Application for Comparing Tariff Plans and Phone Offers
Create a platform to offer users the ability to quickly and easily compare mobile phone deals currently available on the market.
,
,
,