Oladent is a Romanian startup launched in 2019 with the mission to become the biggest marketplace for dental services.
Challenge
Create a marketplace where patients in need for dental services to easily find their best dental clinic.
For patients the best choice can mean reviews of other patients, services, pricing, doctors reviews and of course distance and availability for urgent interventions.
For clinics the platform should be an efficient and important marketing channel and to offer them the possibility to differentiate in the market with their strengths.
Solution
We built from scratch a web platform focused on the easiness of searching by specific criteria and access from mobile devices.
The most important modules of the solution are:
The solution has a lot of specific features for dental services:
How we worked
We formed a team of developers specialised on technologies needed for the platform implementation. Besides our contribution on code writing, we offered consultancy on business analysis. The project was developed on an Agile approach with 2 weeks sprints and after 4 months we were able to deploy a first MVP on production.
Based on our marketplace development experience, we contributed with consultancy on specifications and business analysis.
After specifications were ready, a dedicated development team was created by us and together with the client's Product Owner we started to implement the platform. We worked Agile on a very clear set of specifications and a clear design, thanks to the Oladent UI/UX designer.
The process followed the classic flow with daily stand-up meetings with the development team, Sprint Planning and Sprint Review ceremonies in each sprint. We had a close communication via Slack and kept track of all the backlog with Jira.
After launching, the Product Owner continued to update the backlog with new features, and we continued to work on the project, keeping the team engaged for new implementations.
Control F5 is the team to work with if you want to keep up to high standards.

They have a professional workflow as they stick to results and exceptional quality.

They help you with the business logic of your application and they don\'t blindly follow on what you\'re saying, because they can be really good advisors. This is super important for start-ups.

Overall, they have great skills and communication and I am really happy with what I have achieved with them.
Similar case studies
Other projects
See other case studies about projects we built.
Wedding Photographers And Videographers Marketplace
We have created from scratch a custom marketplace based on very specific functionalities for this domain, with a user friendly interface and a well optimized structure for search engines.
,
,
,
,
,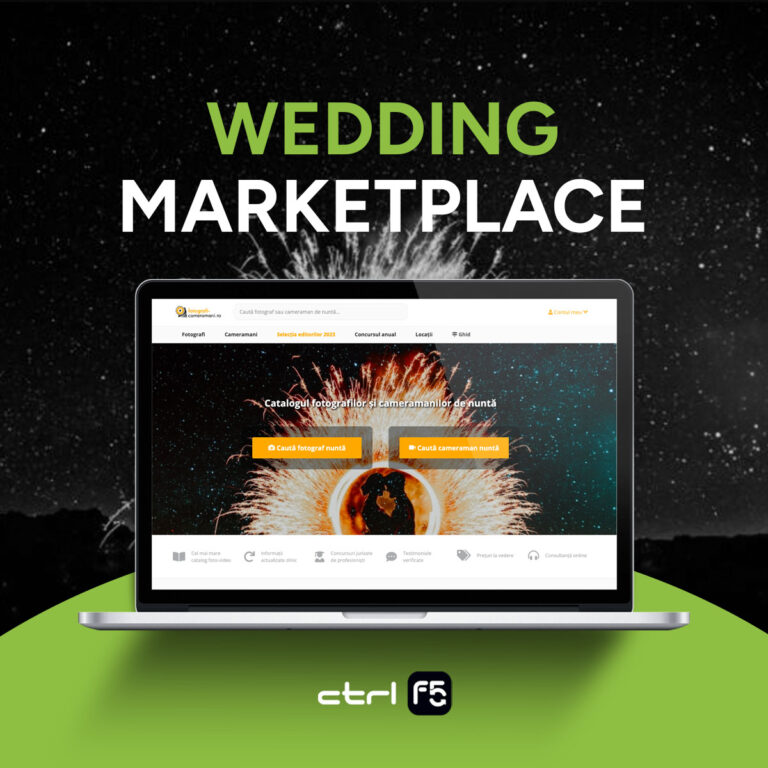 Team Augmentation and Consultancy for A SaaS Company
We onboarded a dedicated team of full stack developers to join their existing and undersized team.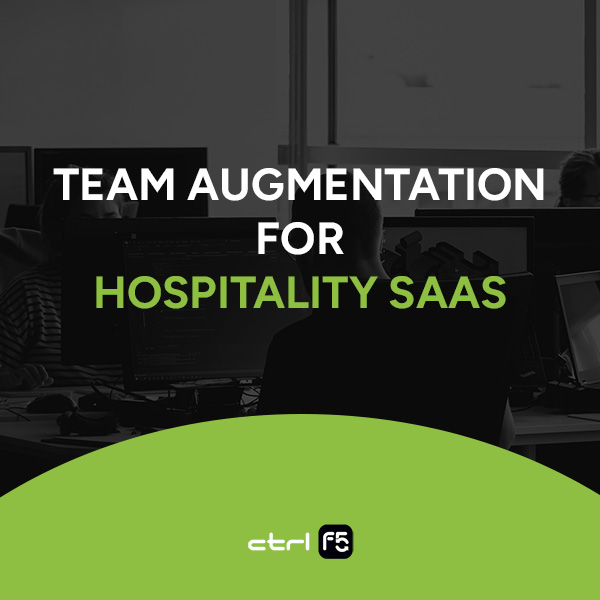 Online Road Tax Payment Platform
Create a new and modern version of the old platform including existing services and adding new features for end customers.
,
,
,
,
,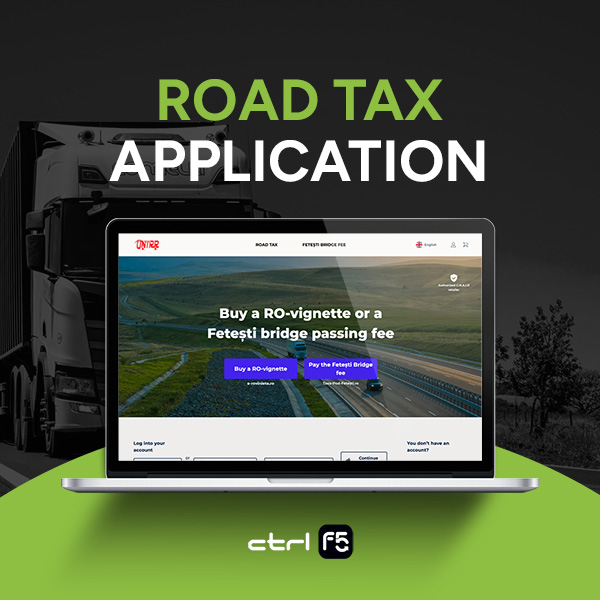 Reservation Platform For Travel Agency
We built from scratch a new web platform focused on search engines performance, but using the existing API of a core system responsible for hotels data and price management. We also built a custom CMS for their frontend specific content structure.
,
,
,
,
,
,
,
,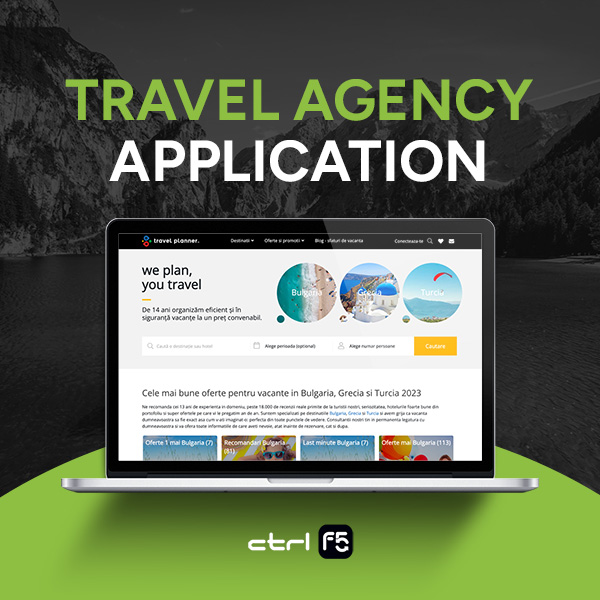 Portal & Online Magazine for Brides
We built a custom solution with a mix of technologies, using Laravel as main framework for both the magazine and vendor directory, but keeping a WordPress CMS to manage the posts and categories
,
,
,
,
,
,
,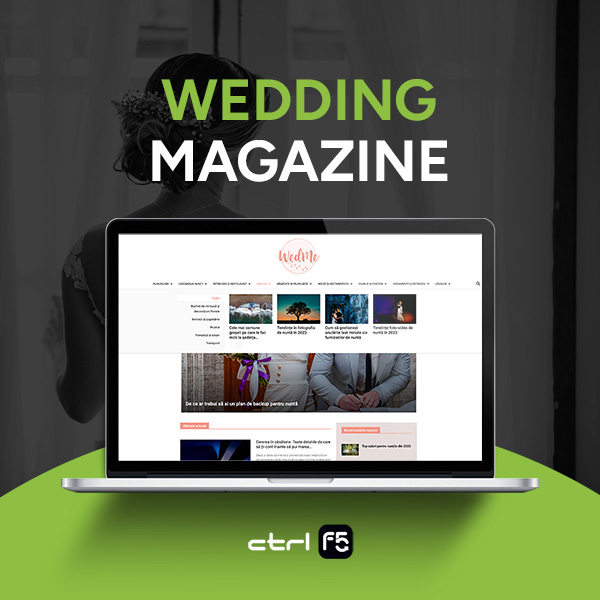 Custom eCommerce Solution for Cosmetics Company
Using a custom framework, pre-existing and owned by BottegaVerde.ro, ControlF5 built a complete eCommerce solution, with independent modules, integrated and streamlined for the company's flows.
,
,
,