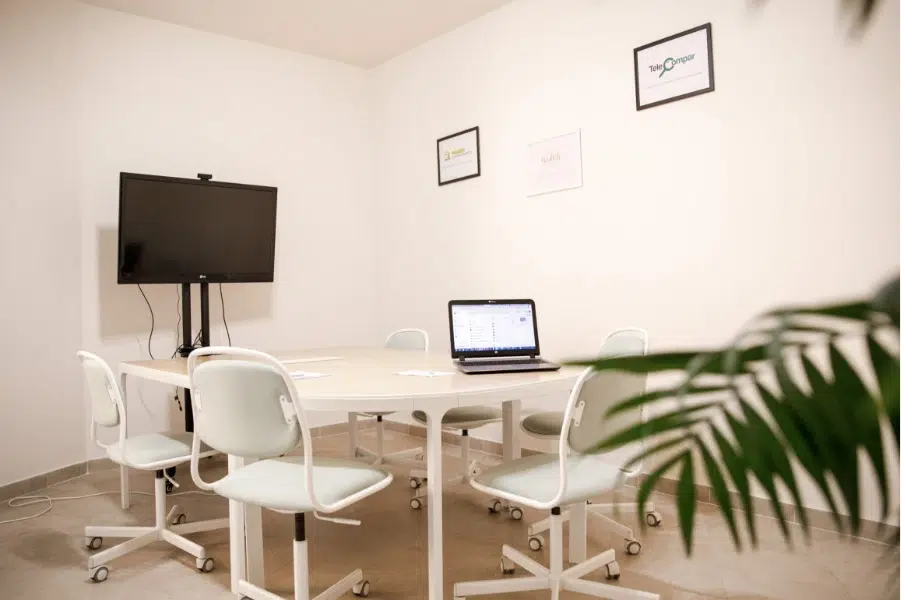 A one stop shop for software development services
Our strong and experimented teams of developers cover all the needed roles to implement your digital product.

After years of working with startups or established companies we have a clear understanding of how to organise and run a qualified and experienced team in order to effectively deliver a tailored software product.
Deliver quality, constantly innovate and always exceed expectations of our clients.

Create high-quality solutions and offer consultancy with our relevant expertise.
Communication. Trustworthiness. Respect. Loyalty. Fairness.

We strongly believe that good communication is the key ingredient in building great things that involve more than 2 people. And here at Control F5, everything is about people.

Trustworthiness and respect are elements that bring people together but keep each others beliefs untouched. They are for us indispensable values when working remotely, in a digital world, in different industries, technologies or even cultures.

Loyalty and fairness is what we offer and what we are looking for when choosing our partners.

And yes, all our five values mean CTRLF5!
Adriana
Software Developer
Alexandra
Software Developer
Catalin
Software Developer
Marius
Software Developer
Robert
Software Developer
Teodor
Software Developer
Cosmin
Software Developer
Edward
Software Developer
Teodora
Software Developer
Florin
Software Developer