What we develop
Mobile development
Mobile applications can be classsified based on their type and on their functionality.
A mobile application or simply called an app, is a type of software application designed to run on a mobile device, such as a smartphone or tablet device.
Our are of expertise cover mobile applications development and below you can see a detailed presentation of type, benefits and how we work to develop this kind of software.
Why mobile applications
Benefits of mobile applications
Mobile applications provide a whole range of business advantages.
The process
How we work
A tested process for any product.
Our main goal is to maximize the customer's return on investment (ROI) by creating working software quickly and responding to changing requirements.
Case Studies
Some projects developed by us with mobile development component
Team Augmentation and Consultancy for A SaaS Company
We onboarded a dedicated team of full stack developers to join their existing and undersized team.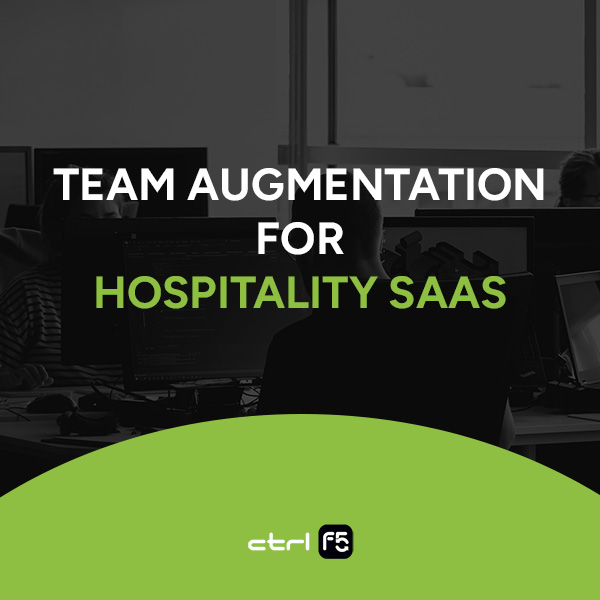 Online Road Tax Payment Platform
Create a new and modern version of the old platform including existing services and adding new features for end customers.
,
,
,
,
,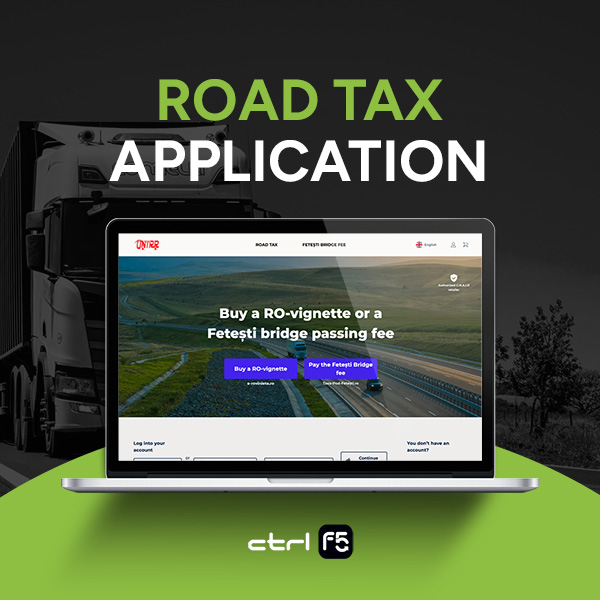 Technologies
We use the following technologies to build mobile applications