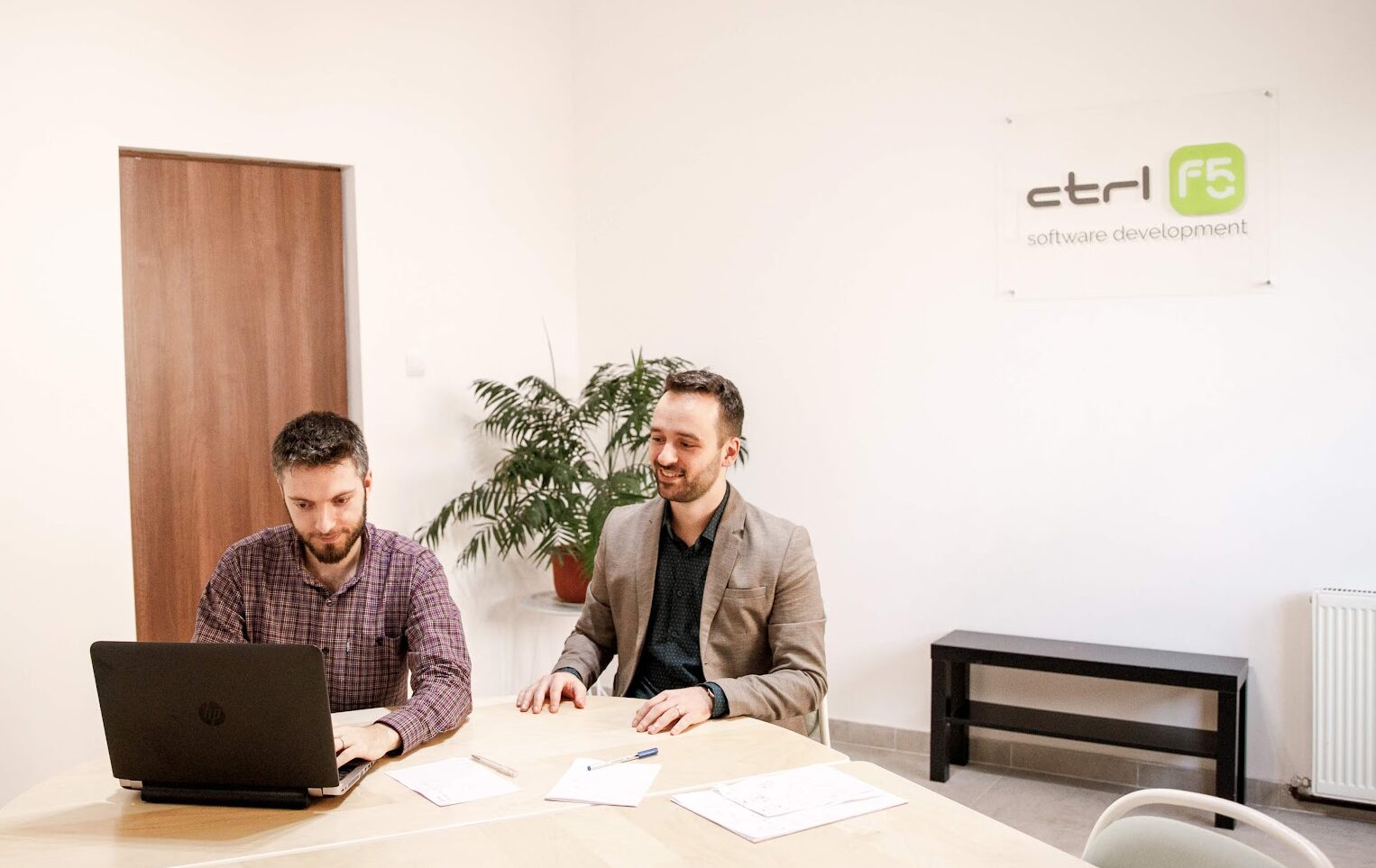 About Us
We work together as a solid team, focused on results
After years of working with startups or established companies we have a clear understanding of how to organise and run a qualified and experienced team in order to effectively deliver a tailored software product.
Our work
Case studies
We have helped 20+ companies in industries like Finance, Transportation, Health, Tourism, Events, Education, Sports.
How we work
The process
A tested process for any product. Our main goal is to maximize the customer's return on investment (ROI) by creating working software quickly and responding to changing requirements
It is the step where we understand the product requirements, we understand the pains that your product needs to solve and write specifications.
This is the part where we write and test code to implement your product based on the features and the documentation resulted in the previous step.
Your product is now alive and kicking. You want to adjust some features or add new ones. Or maybe you want support on using specific modules of your product.