Client
With over 14 years of activity as a travel agency, Travelplanner is one of the top travel agencies from Romania, with more than 150,000 clients.

The company is specialized in destinations like Bulgaria, Greece, Turkey and Austria and organized more than 30,000 holidays for their tourists.
Travelplanner has an incredible 98% of tourists who rated their services with a positive rank.
Solution
We build a system based on a micro-services architecture with functions to update the hotels pricing, special offers and availabilities, but also to place bookings based on clients orders.
This system is used by the backend component of the reservation platform and website, also developed by us and described in this case study. The system is made of 2 components
How we worked
Because we already had an existing collaboration with the client, part of our team was familiar with the client software and technology stack.
After a few sessions of business analysis together with their senior developer and product owner we defined a software architecture for the new solution.
It was all a backend solution, so we made a team composed of 2 backend developers who joined the existing team, and once the specifications were ready, we start building the code.
Being a seasonal business with lot of activity and pressure during summer time, we had a short timespan to deliver a ready and stable version.
We managed to it, especially because of the strong communication between our team and client product team. Knowing very well the logic and date structure behind this business domain, was also a great trump that permitted us to deliver on time.
Similar case studies
Other projects
See other case studies about projects we built.
Wedding Photographers And Videographers Marketplace
We have created from scratch a custom marketplace based on very specific functionalities for this domain, with a user friendly interface and a well optimized structure for search engines.
,
,
,
,
,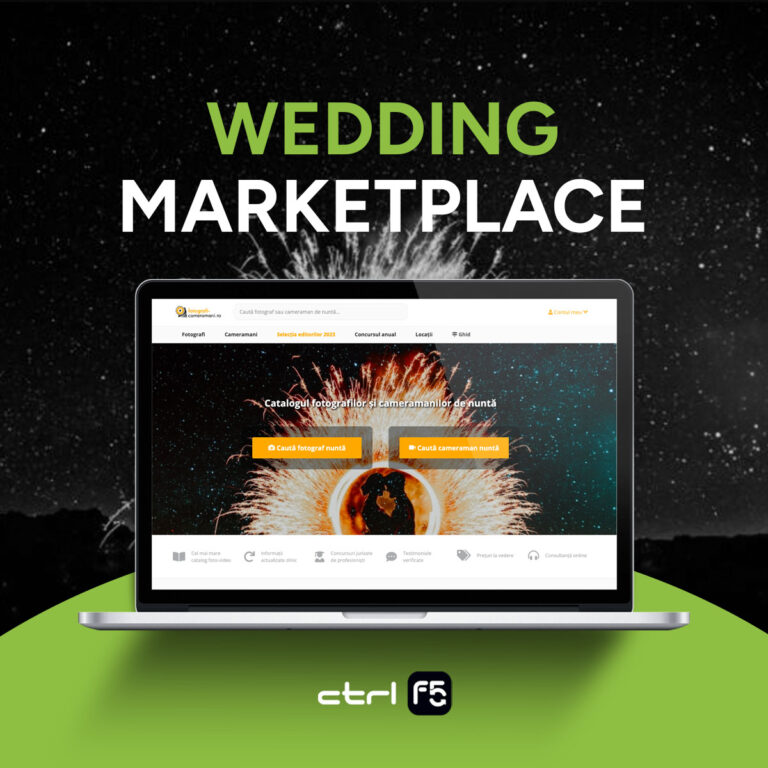 Team Augmentation and Consultancy for A SaaS Company
We onboarded a dedicated team of full stack developers to join their existing and undersized team.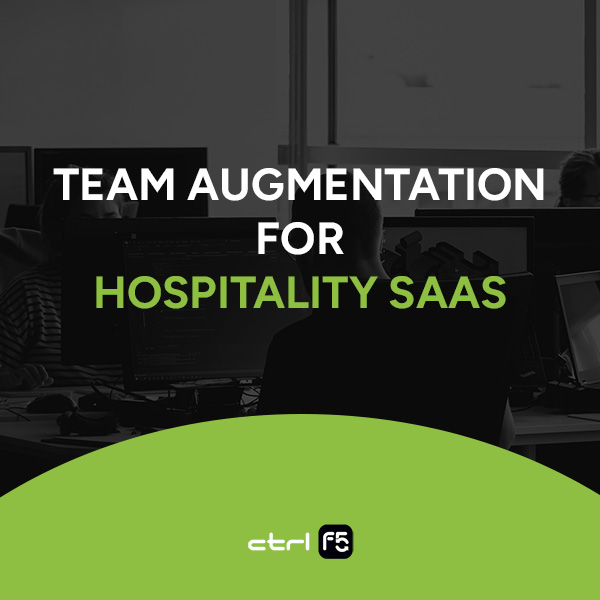 Online Road Tax Payment Platform
Create a new and modern version of the old platform including existing services and adding new features for end customers.
,
,
,
,
,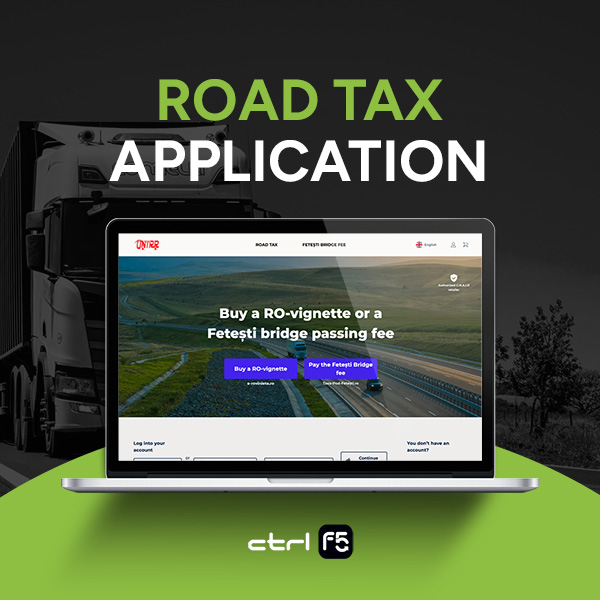 Reservation Platform For Travel Agency
We built from scratch a new web platform focused on search engines performance, but using the existing API of a core system responsible for hotels data and price management. We also built a custom CMS for their frontend specific content structure.
,
,
,
,
,
,
,
,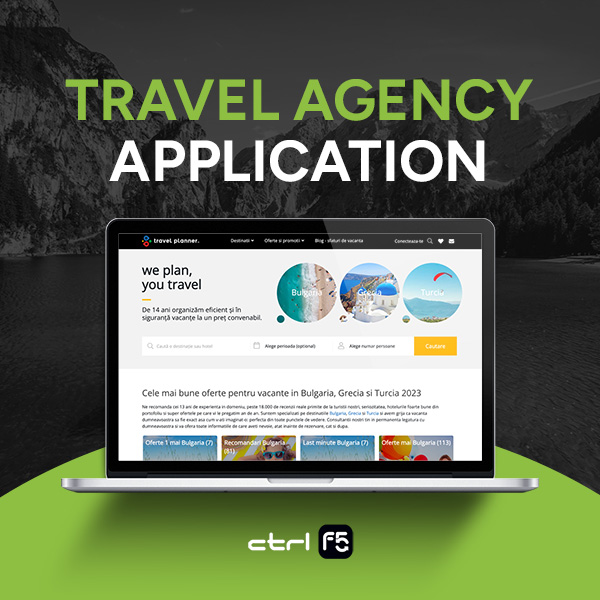 Portal & Online Magazine for Brides
We built a custom solution with a mix of technologies, using Laravel as main framework for both the magazine and vendor directory, but keeping a WordPress CMS to manage the posts and categories
,
,
,
,
,
,
,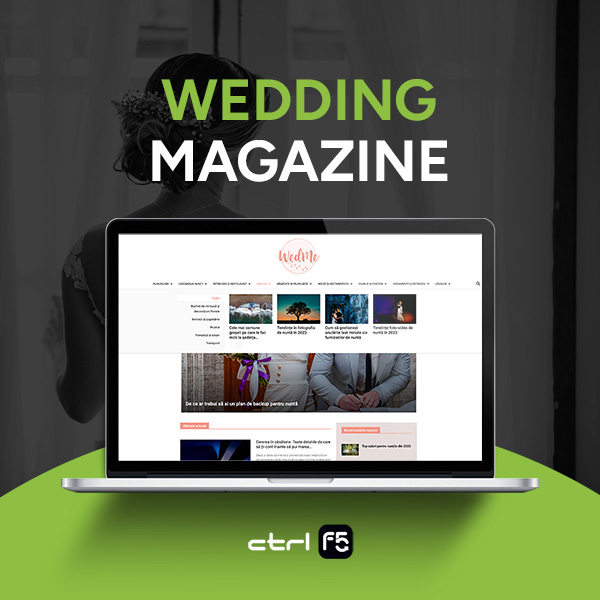 Custom eCommerce Solution for Cosmetics Company
Using a custom framework, pre-existing and owned by BottegaVerde.ro, ControlF5 built a complete eCommerce solution, with independent modules, integrated and streamlined for the company's flows.
,
,
,