Client
Printbucket is an advertising production company with over 10 years of experience.

They have a complete offer of services and customised products for indoor and outdoor visual communication.
Challenge
They wanted to build a presentation website for their business in printing.
They had the design draw on the most detailed level, but they needed a trustworthy partner with a proof of experience, in order for them to get the website live and ready to use, with the minimum involvement from their side in terms of technical aspects.
They also needed a CMS solution to fully master their content updates.
Solution
Build a new website using WordPress CMS, with a custom made theme for the design made by the client.
How we worked
Being a small project with an already made UI / UX design received from the client, we kept a simple process. So, one senior WordPress developer teamed up with a QA that tested both the design implementation and the functionalities of such a project.
Even if it was a small backlog, we still used Jira as a task management tool.
After each deliverable (pages of the website) was up on a staging environment, we confirmed it with the client.
In the end, after we got the final ok for the implementation, we released the production version on a cloud hosted machine.
Our collaboration was evaluated as superlative, a qualification that puts us in the position to prefer CTRL F5 for our future projects.
Communication: listening to the client, transmission of details, requesting information.
Offer: adapting the offer to the client's request, the deadline for transmission and confirmation of the offer.
Quality assurance: presentation of the technical specification, satisfying the client's expectations.
Realization of services: compliance with commitments, project compliance, reactivity, the effectiveness of actions.
Logistics: compliance with the agreed deadlines

P.S. The staff deserves all the appreciation for their efforts.
Similar case studies
Other projects
See other case studies about projects we built.
Wedding Photographers And Videographers Marketplace
We have created from scratch a custom marketplace based on very specific functionalities for this domain, with a user friendly interface and a well optimized structure for search engines.
,
,
,
,
,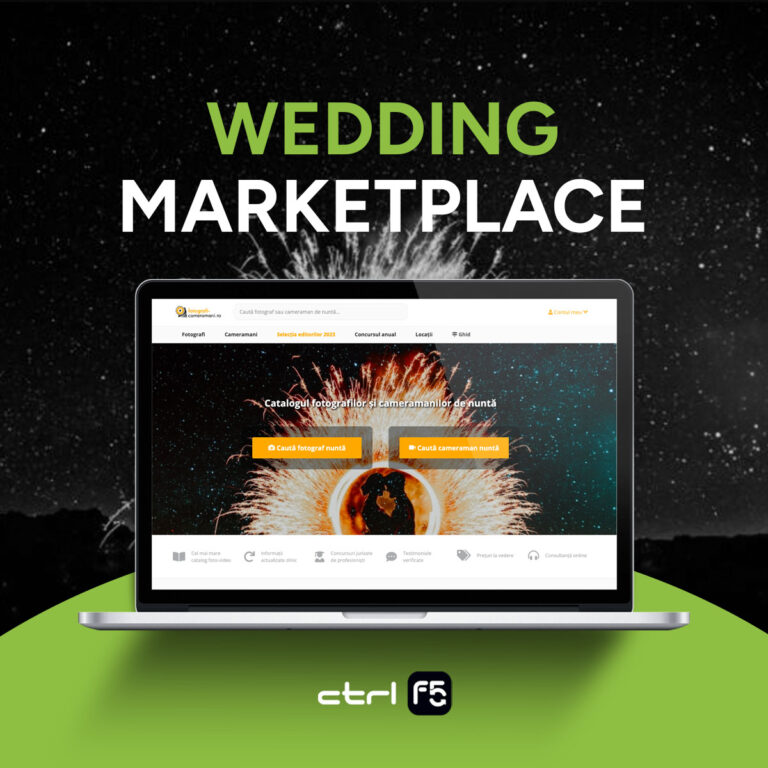 Team Augmentation and Consultancy for A SaaS Company
We onboarded a dedicated team of full stack developers to join their existing and undersized team.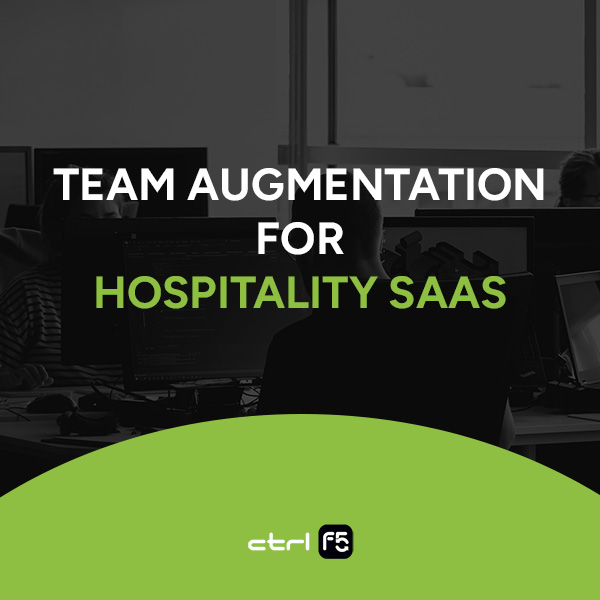 Online Road Tax Payment Platform
Create a new and modern version of the old platform including existing services and adding new features for end customers.
,
,
,
,
,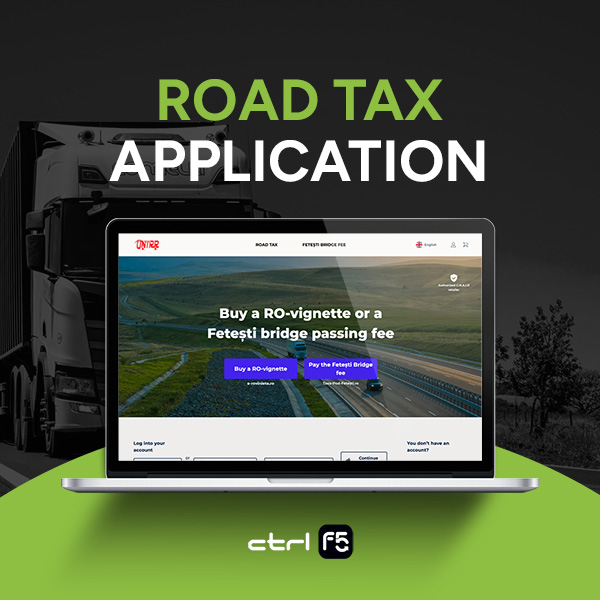 Reservation Platform For Travel Agency
We built from scratch a new web platform focused on search engines performance, but using the existing API of a core system responsible for hotels data and price management. We also built a custom CMS for their frontend specific content structure.
,
,
,
,
,
,
,
,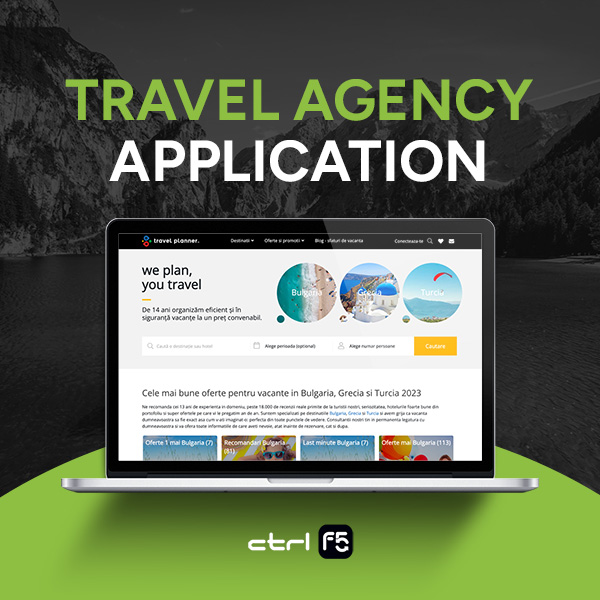 Portal & Online Magazine for Brides
We built a custom solution with a mix of technologies, using Laravel as main framework for both the magazine and vendor directory, but keeping a WordPress CMS to manage the posts and categories
,
,
,
,
,
,
,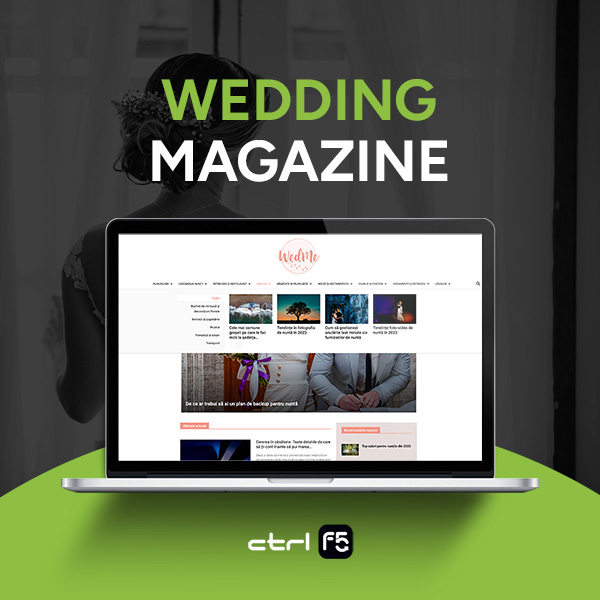 Custom eCommerce Solution for Cosmetics Company
Using a custom framework, pre-existing and owned by BottegaVerde.ro, ControlF5 built a complete eCommerce solution, with independent modules, integrated and streamlined for the company's flows.
,
,
,