Zoomra is a platform for sporting events and competitions dedicated to the communication and reviews between organisers and participants.
Challenge
The client had the idea of a special marketplace concept, dedicated to amateur athletes and sport competitions organisers.
He needed consultancy on aspects regarding this type of product and business and also a team of talents capable to fully deliver the end to end implementation of this kind of product.
Solution
We built a complete solution made of a responsive frontend application and a separate backend for the core system.
Create a frontend application with responsive design and mobile-first approach.
API and backend to serve the frontend application, in order to build in the future a mobile application to use the same API as the web application.
Back-office solution using Laravel Nova.
How we worked
As in every new project that we build from scratch, we start with the planning part. Our software architect and UI / UX designer, in collaboration with the client, built a set of documents consisting in the software and infrastructure, architecture, wireframes followed by high fidelity design and the structure of the data models. involved in the project.
Being a project developed on a client – API – server architecture, we developed it with a team made of one frontend, one backend developer and one QA tester.
The project was managed by a Project Manager from Control F5 who was also the bridge between the client and the development team.
Agile / Scrum was the methodology used to work on this project, on a backlog managed in Jira, in 2 weeks sprints, with classical ceremonies like daily stand-up and sprint reviews.
Results
Since our first conversation with the client we were excited in bringing his sporting event platform idea to life by building it into a successful product.
Today Zoomra is the most known sporting event review platform locally, having more than 220 events tracked annually and a growing number of users and reviews.
Similar case studies
Other projects
See other case studies about projects we built.
Wedding Photographers And Videographers Marketplace
We have created from scratch a custom marketplace based on very specific functionalities for this domain, with a user friendly interface and a well optimized structure for search engines.
,
,
,
,
,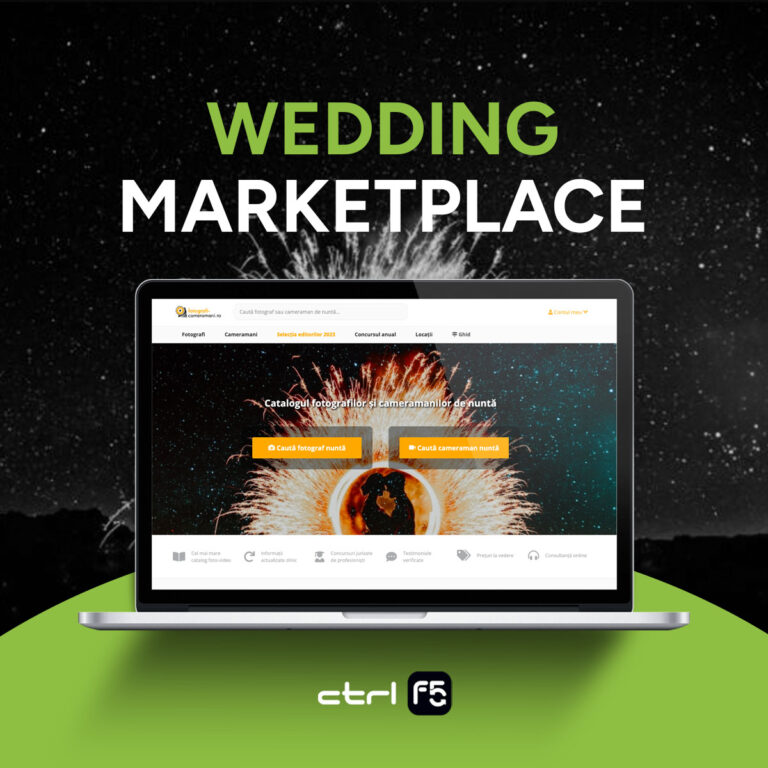 Team Augmentation and Consultancy for A SaaS Company
We onboarded a dedicated team of full stack developers to join their existing and undersized team.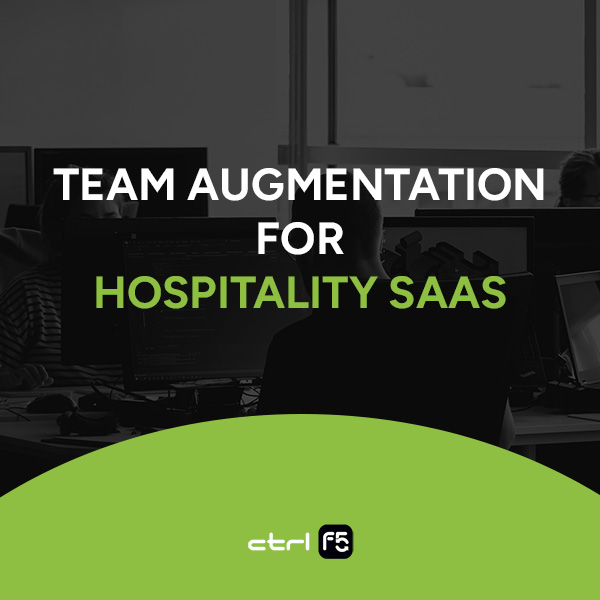 Online Road Tax Payment Platform
Create a new and modern version of the old platform including existing services and adding new features for end customers.
,
,
,
,
,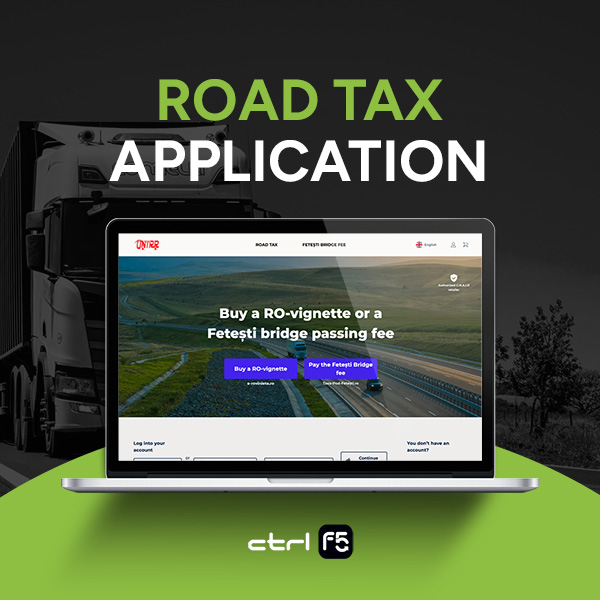 Reservation Platform For Travel Agency
We built from scratch a new web platform focused on search engines performance, but using the existing API of a core system responsible for hotels data and price management. We also built a custom CMS for their frontend specific content structure.
,
,
,
,
,
,
,
,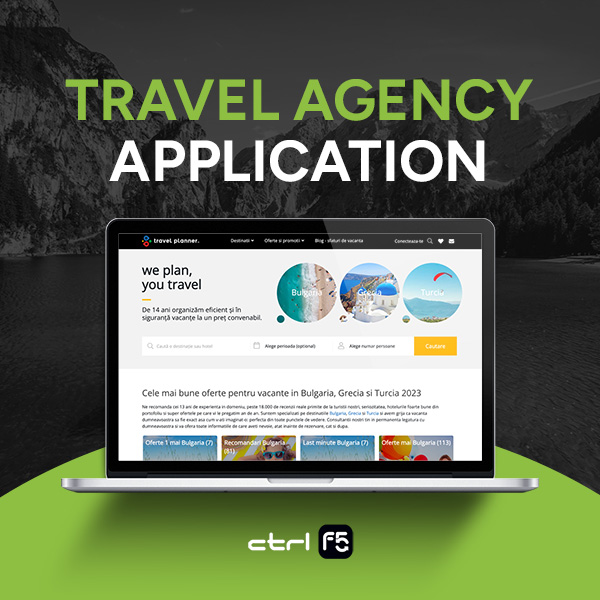 Portal & Online Magazine for Brides
We built a custom solution with a mix of technologies, using Laravel as main framework for both the magazine and vendor directory, but keeping a WordPress CMS to manage the posts and categories
,
,
,
,
,
,
,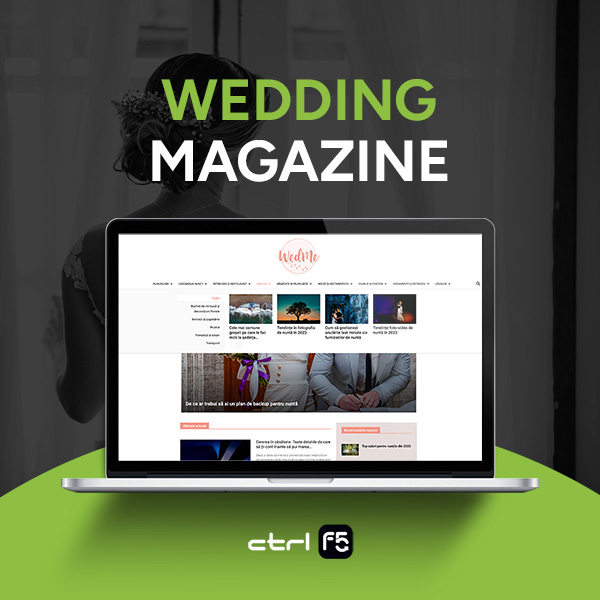 Custom eCommerce Solution for Cosmetics Company
Using a custom framework, pre-existing and owned by BottegaVerde.ro, ControlF5 built a complete eCommerce solution, with independent modules, integrated and streamlined for the company's flows.
,
,
,