TeleCompar was launched at the beginning of 2017 and is the only website in Romania where you can compare tariff plans and offers for phones from all operators in Romania and from online stores.
Challenge
The customer wanted to create a platform to offer users the ability to quickly and easily compare mobile phone deals currently available on the market.
The user must be able to sort and filter out existing offers from online operators and stores, whether they are prepaid cards, monthly subscriptions, or phone deals only.
The system must constantly and automatically update existing offers, stock and availability prices and information.
The platform must be available and easily accessible on any device, both desktop and mobile.
Solution
The entire platform was built on a custom framework by ControlF5. The platform is made up of 3 main modules:
Public section of the platform, used by users to compare offers. Among the features we mention: possibility of filtering and sorting by: offer type – monthly subscription or prepaid card, calls, messages, data traffic, operators, offer price, phone price. Also for the comparison section we have implemented a complex filter system based on phone specifications.
The section used by the Telecompar administrators for content management. It includes areas for managing offers, phones, brands, phone specifications, operators, partner stores, and other features integrated into the application.
This module has been implemented as a solution to the challenge of updating large volume of information on the content of offers, in a short and often manner, using public information or special channels made available by operators and online stores.
From the beginning we loved the concept of this project and so we got very involved starting with the planning part. We did e series of sessions to analyize, write down all the specifications and create wireframes.
After that, the software architect defined the components of the solution and together with a senior developer created the data models and relationships between them.
By supporting the Telecompar project from the very beginning, we have developed a unique platform as a concept on the Romanian market, following the requirements of the project and constantly contributing to new solutions for the challenges and specifications.
ControlF5 actively contributes to the implementation and development of Telecompar, providing support and maintenance and developing new solutions for the project.
Similar case studies
Other projects
See other case studies about projects we built.
Wedding Photographers And Videographers Marketplace
We have created from scratch a custom marketplace based on very specific functionalities for this domain, with a user friendly interface and a well optimized structure for search engines.
,
,
,
,
,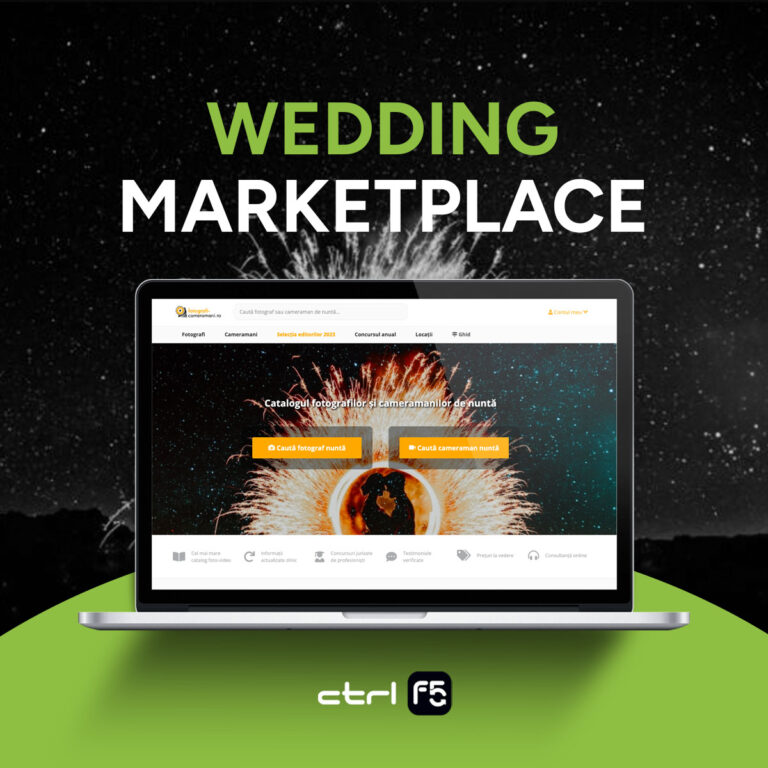 Team Augmentation and Consultancy for A SaaS Company
We onboarded a dedicated team of full stack developers to join their existing and undersized team.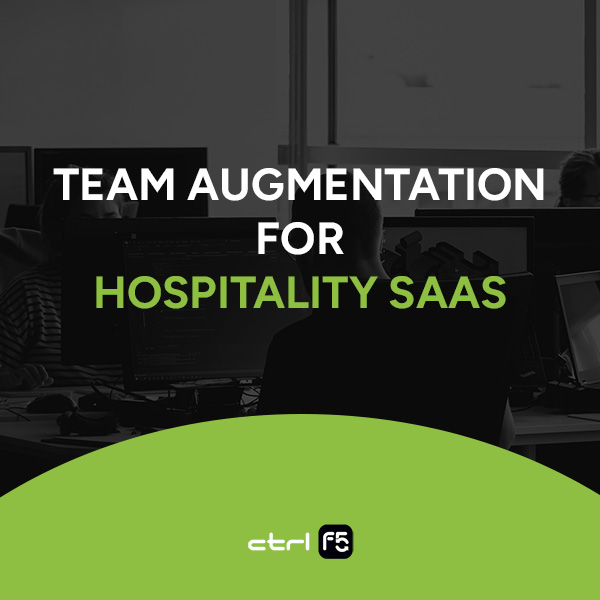 Online Road Tax Payment Platform
Create a new and modern version of the old platform including existing services and adding new features for end customers.
,
,
,
,
,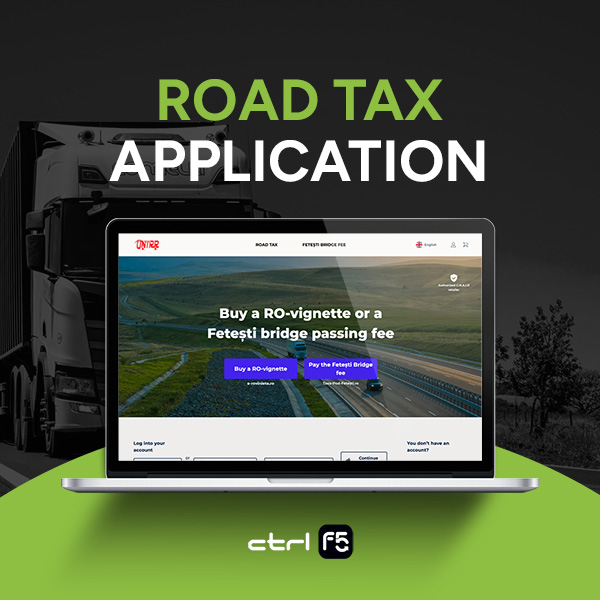 Reservation Platform For Travel Agency
We built from scratch a new web platform focused on search engines performance, but using the existing API of a core system responsible for hotels data and price management. We also built a custom CMS for their frontend specific content structure.
,
,
,
,
,
,
,
,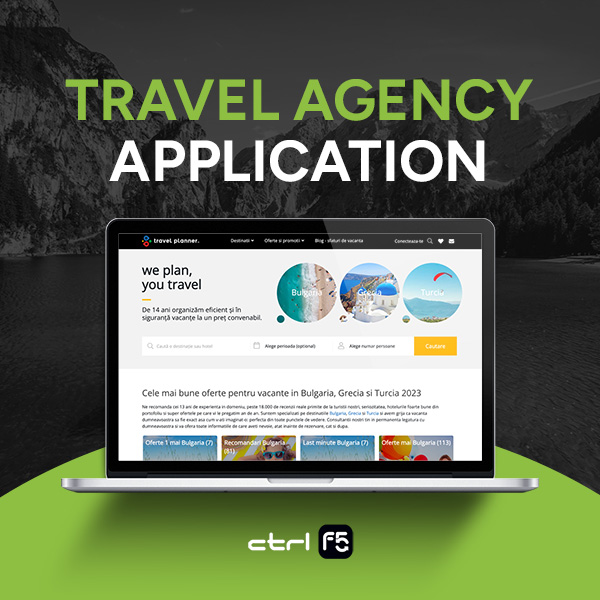 Portal & Online Magazine for Brides
We built a custom solution with a mix of technologies, using Laravel as main framework for both the magazine and vendor directory, but keeping a WordPress CMS to manage the posts and categories
,
,
,
,
,
,
,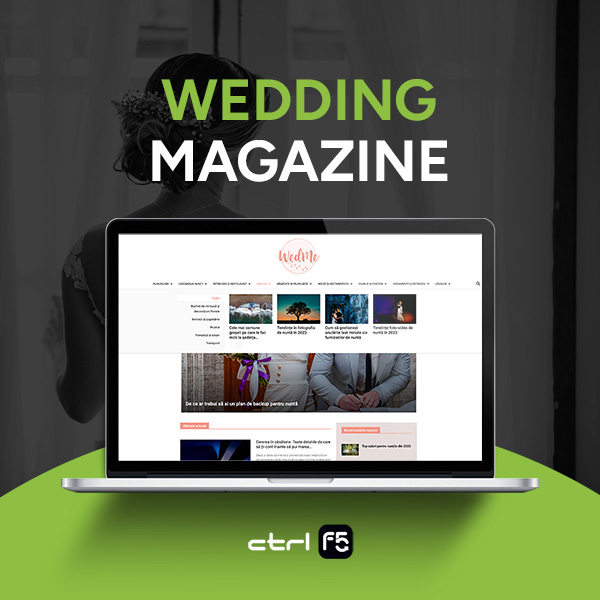 Custom eCommerce Solution for Cosmetics Company
Using a custom framework, pre-existing and owned by BottegaVerde.ro, ControlF5 built a complete eCommerce solution, with independent modules, integrated and streamlined for the company's flows.
,
,
,