Our streamlined estimation process delivers the software development project estimates you need, on time.
We are a software development company with expertise in delivering high-quality custom software projects. Our experienced team of developers, designers, and project managers ensures that your software project is completed on time, on budget, and to your exact specifications.
We understand the importance of accurate software development project estimations. That's why we have developed a streamlined estimation process that takes into account all aspects of your project, from its complexity to your specific business needs.
Estimate my project
Tell us more about your project and let's start the estimation process
We believe in providing transparent and accurate software development project estimations. Our goal is to ensure that our clients have a clear understanding of the scope, timeline, resources, and costs associated with their projects. Here's how our comprehensive estimation process works:
Understanding Your Business Goals and Project Requirements
Our journey begins with a deep dive into understanding your business goals and project requirements. We believe that a thorough understanding of your unique needs is the foundation for delivering successful software solutions. We engage in detailed discussions and consultations to gather essential information and insights that will shape the project estimation.
Analysis and Detailed Estimation Document
Once we have a clear understanding of your project requirements, our team of experienced professionals performs a meticulous analysis. We carefully review each requirement and transform it into a user story, assessing its complexity, dependencies, and the resources necessary for implementation. Based on this analysis, we prepare a comprehensive estimation document that outlines the various stages of the software development project.
The estimation document serves as a roadmap for your project and includes:
Project Explanation Meeting
After the estimation document is finalized, we schedule a project explanation meeting with you. In this meeting, we present the estimation document, walking you through each step of the process. We explain the resources required, the development timeline, and any dependencies that may impact the project's progress.
During this meeting, we encourage open communication and address any questions or concerns you may have. We believe that collaboration and clear communication are crucial for project success.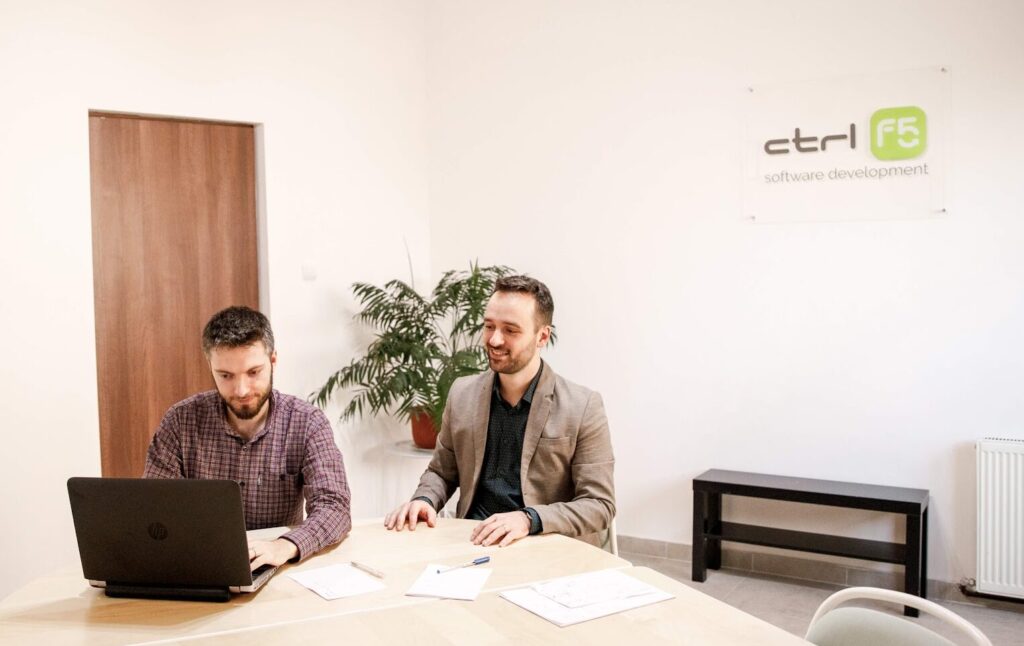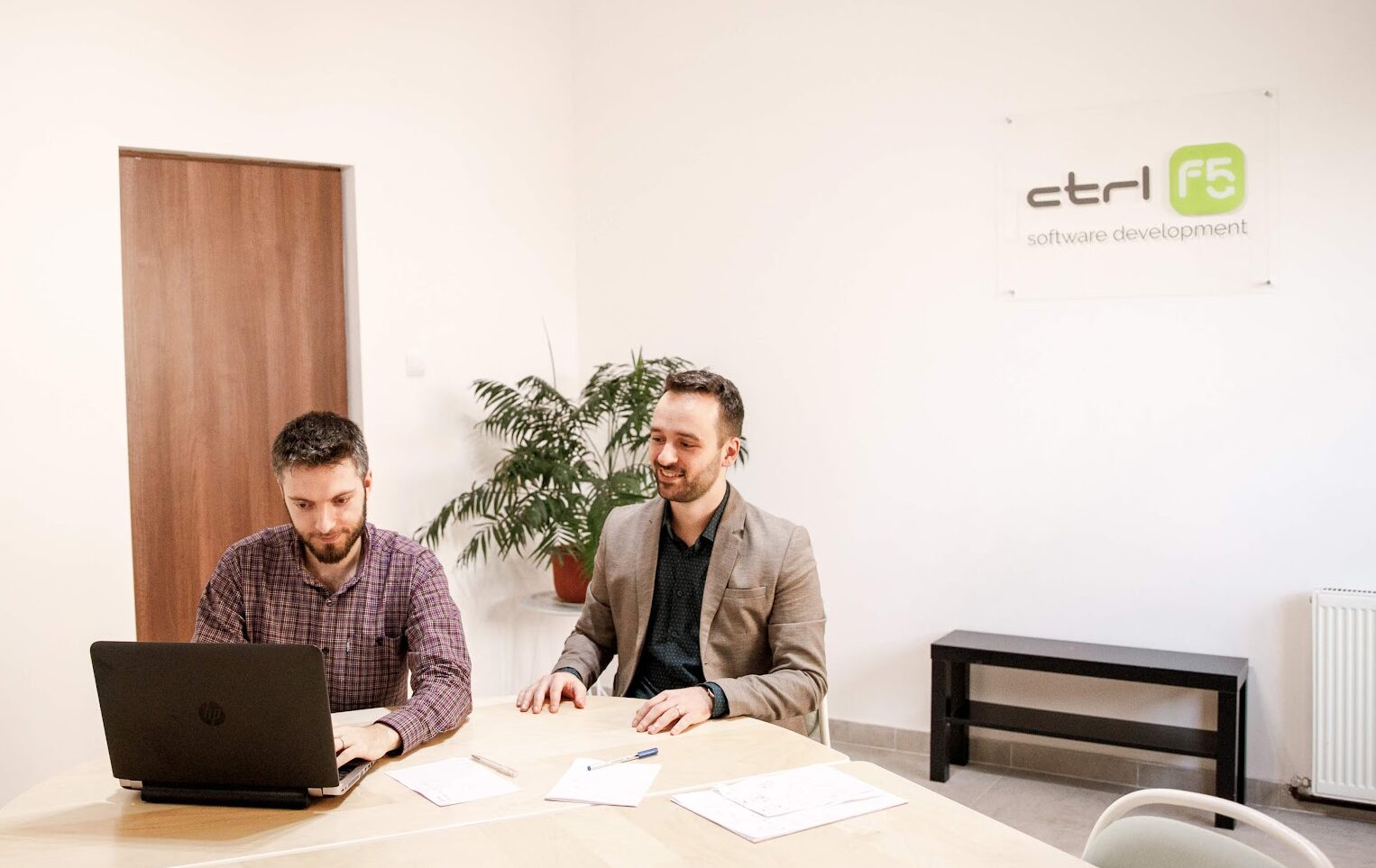 Agile Development Methodologies
Once we have received your approval to proceed, our experienced development team springs into action. We follow agile development methodologies, such as Scrum or Kanban, to ensure flexibility, adaptability, and continuous improvement throughout the project.
Our agile approach allows us to break down the project into smaller iterations or sprints. We set achievable goals for each sprint, ensuring a steady and measurable progress. Regular meetings and progress updates keep you informed about the project's status, allowing you to provide feedback and make adjustments along the way.
We understand that software development projects may evolve and change as new insights emerge. Our agile approach embraces these changes, allowing us to adapt to evolving requirements while maintaining project stability.
At Control F5, we are committed to delivering exceptional software solutions that align with your business objectives. Our transparent and comprehensive estimation process ensures that you have the clarity and confidence to embark on your development journey with us.
We have a proven track record of delivering high-quality software development projects. Our experienced development team has expertise in a wide range of programming languages, frameworks, and technologies. We use the latest development tools and methodologies to ensure that your project is completed to the highest standards.
Wedding Photographers And Videographers Marketplace
We have created from scratch a custom marketplace based on very specific functionalities for this domain, with a user friendly interface and a well optimized structure for search engines.
,
,
,
,
,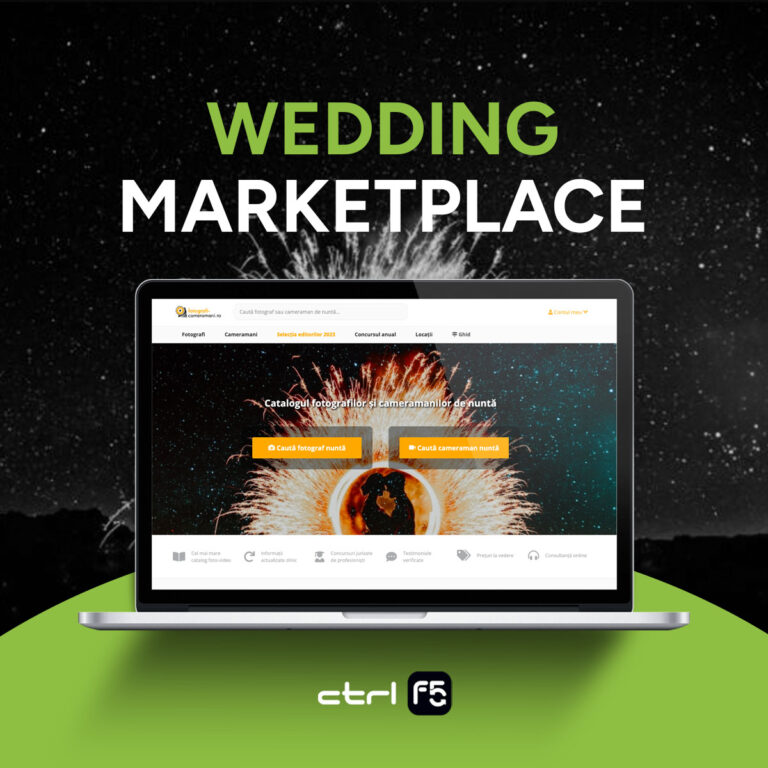 Online Road Tax Payment Platform
Create a new and modern version of the old platform including existing services and adding new features for end customers.
,
,
,
,
,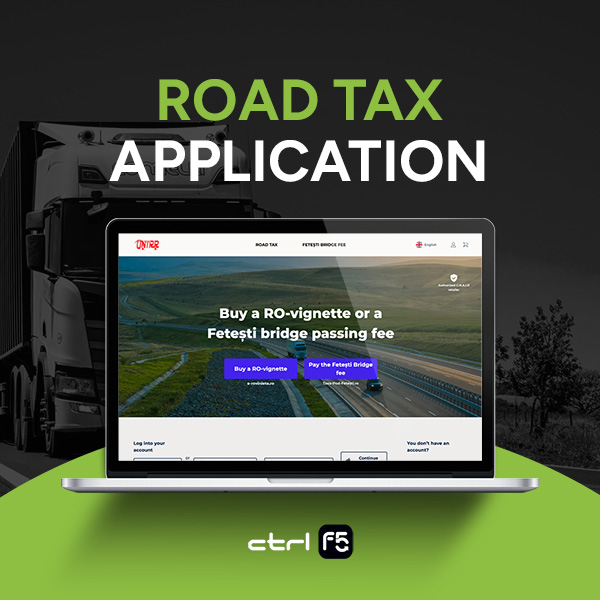 Reservation Platform For Travel Agency
We built from scratch a new web platform focused on search engines performance, but using the existing API of a core system responsible for hotels data and price management. We also built a custom CMS for their frontend specific content structure.
,
,
,
,
,
,
,
,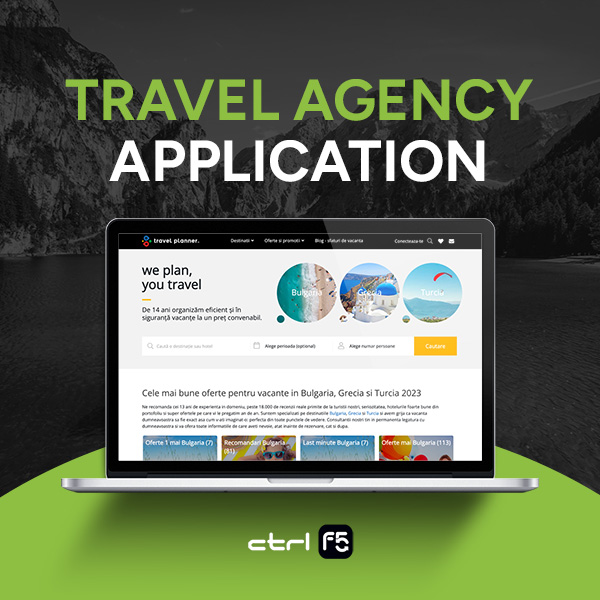 Get Your Project Estimated
Ready to get started on your software development project? Contact us today to get your project estimated. Our experienced team will work with you to understand your business needs and deliver an accurate estimate that meets your project goals and budget.